My Favorite Games of 2022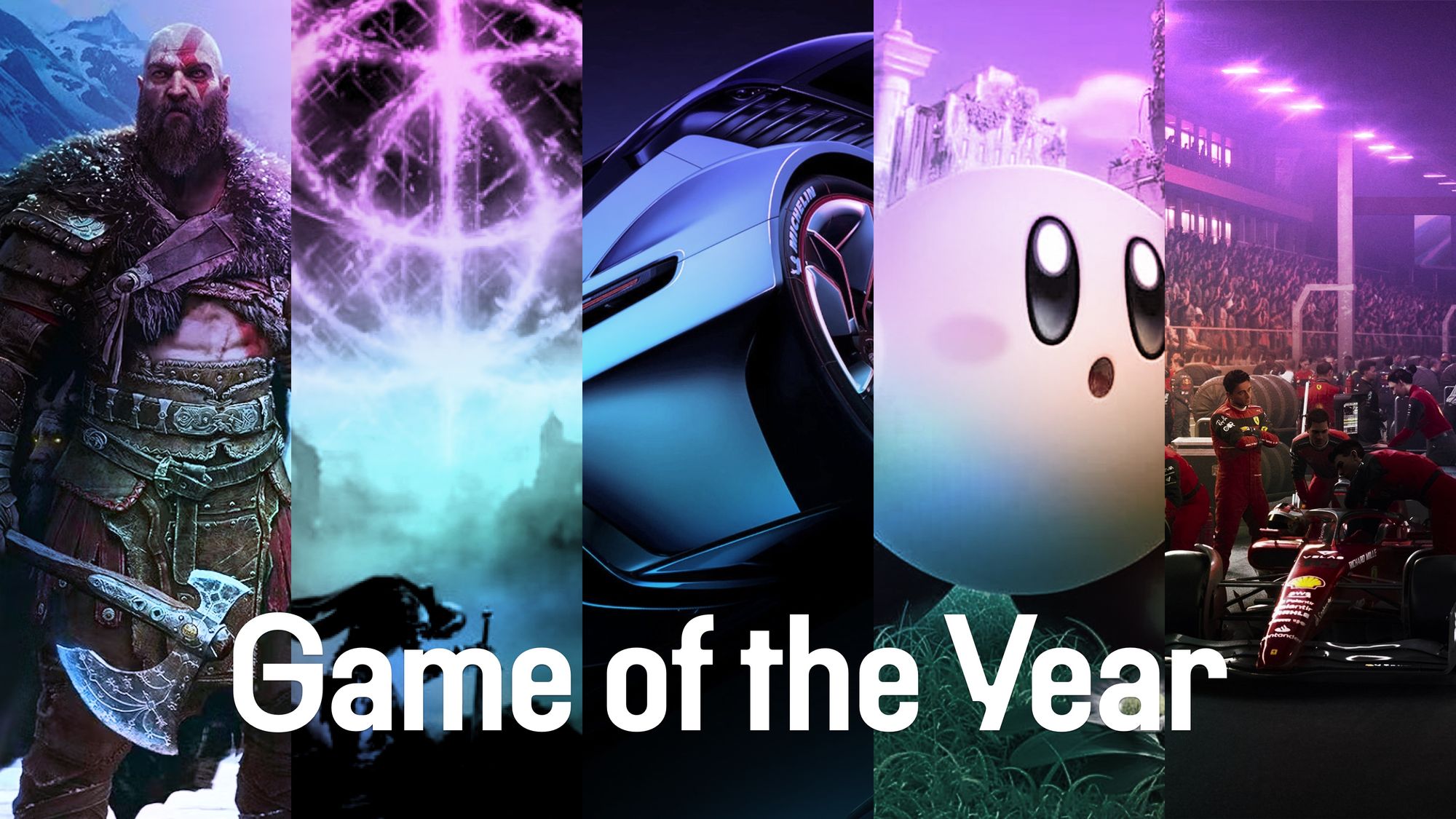 Let's just jump into it, and get out of the way that The Callisto Protocol isn't out yet and it likely the only other game that could potentially make my list.
Worst Game of 2022
Madden NFL 23 is an absolute disaster of a game. It's so bad I even wrote about it here!
Annual Game That's Worst Than Last Year, But I Still Love
F1 2022 is slightly worse than last year's game, and all the new things they added make the game worse as well, but it's also an amazing game that lets you experience the Formula 1 season like nothing else. I played this for well over 100 hours and had a ton of fun despite it not being as good as it could.
Game I Played a Ton But Came Out in 2022
Halo Infinite has amazing core gameplay, fun maps, and fun modes, but some other well documented issues have held it back a bit. Still, my stats show I played 602 multiplayer matches, which is the highest compliment I can give an online shooter. I went hard early in the year, hit level 100 in season 1, and have gone cold turkey since then.
Best Mobile Game
Marvel Snap has stolen more of my time than I ever expected. I have never been hooked into a card game like this since Pokemon when I was 12 years old, and the monetization is very good and never makes me feel like I need to spend more than I want to. The $10 season pass gives you everything you need and I never feel like I'm being beaten by people who have spent more money than me.
Honorable Mentions
These games were great and I felt I had to call out, even if they didn't make my personal top 5.
Rogue Legacy 2: Remarably better than the original, and the original is a classic
Nobody Saves the World: An absolutely joyous 2D action adventure game where you morth from a mouse to a knight to a horse to a billion other things.
The Last of Us Part 1: The remake we didn't need, but still improved upon the modern classic.
5th Best: F1 Manager 2022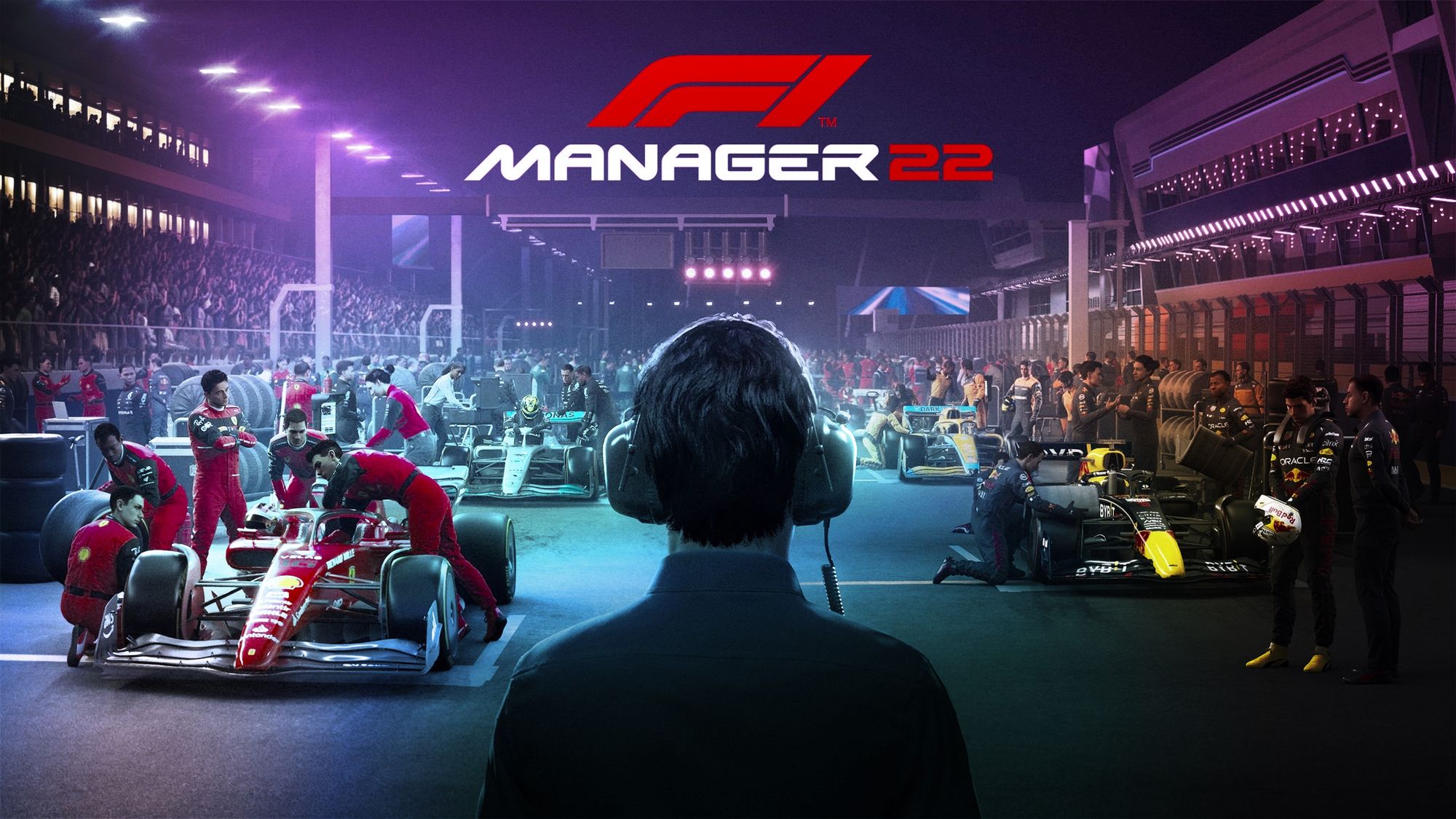 What an absolute gem of a game! I love games that let me set something up and then let things play out based on my decisions, and F1 Manager 2022 does this perfectly. I get to choose where I invest my time and money (drivers, cars, research, staff, etc.) and then see how those decisions play out on track. Plays great on the Steam Deck too 😉
4th Best: Kirby and the Forgotten Land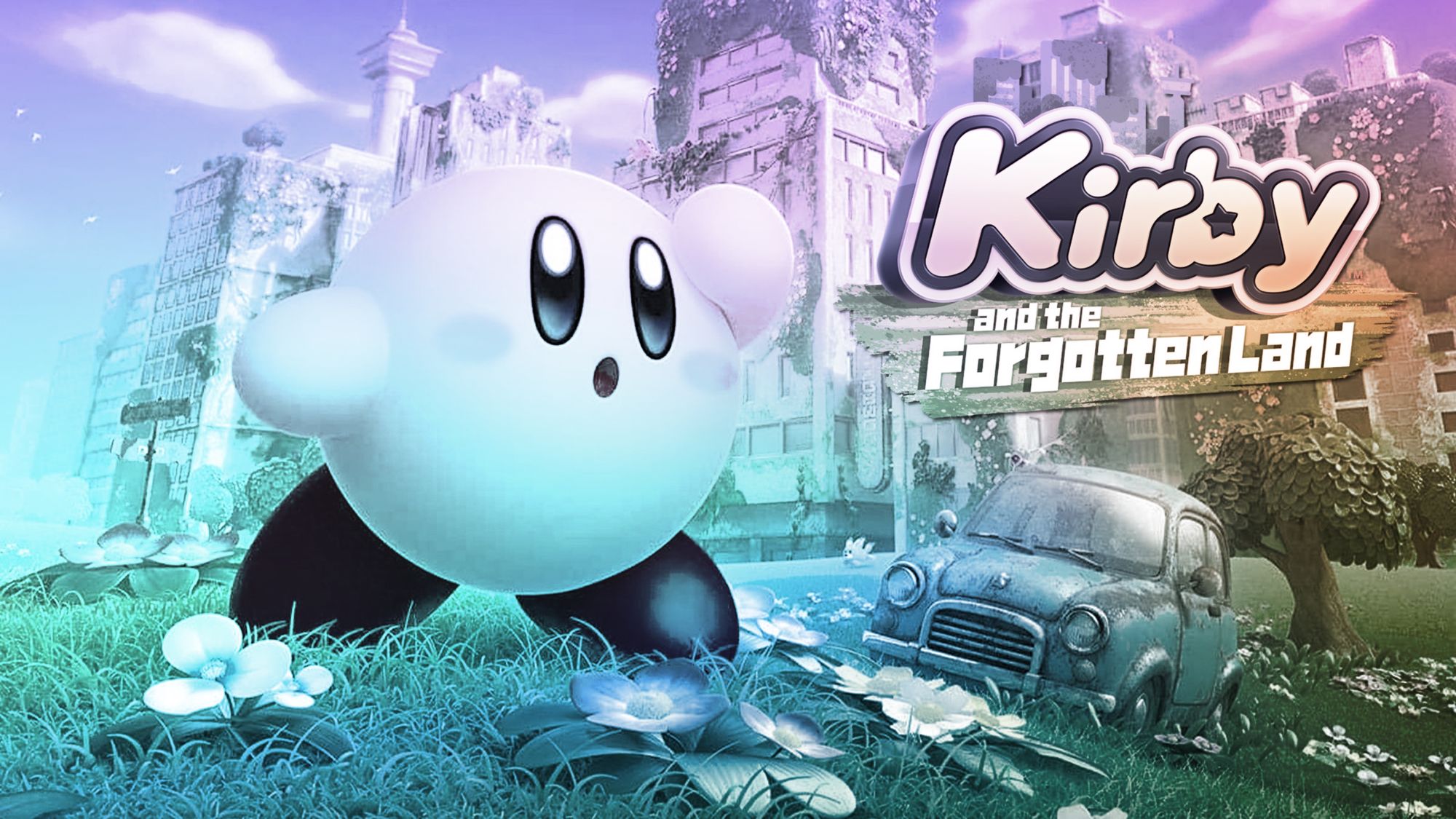 This game deserved more love than it got this year. It's a brilliant game bursting with creativity and if it was a Mario game then it would be in the game of the year discussion in more places. Absolute joy from start to finish.
3rd Best: Gran Turismo 7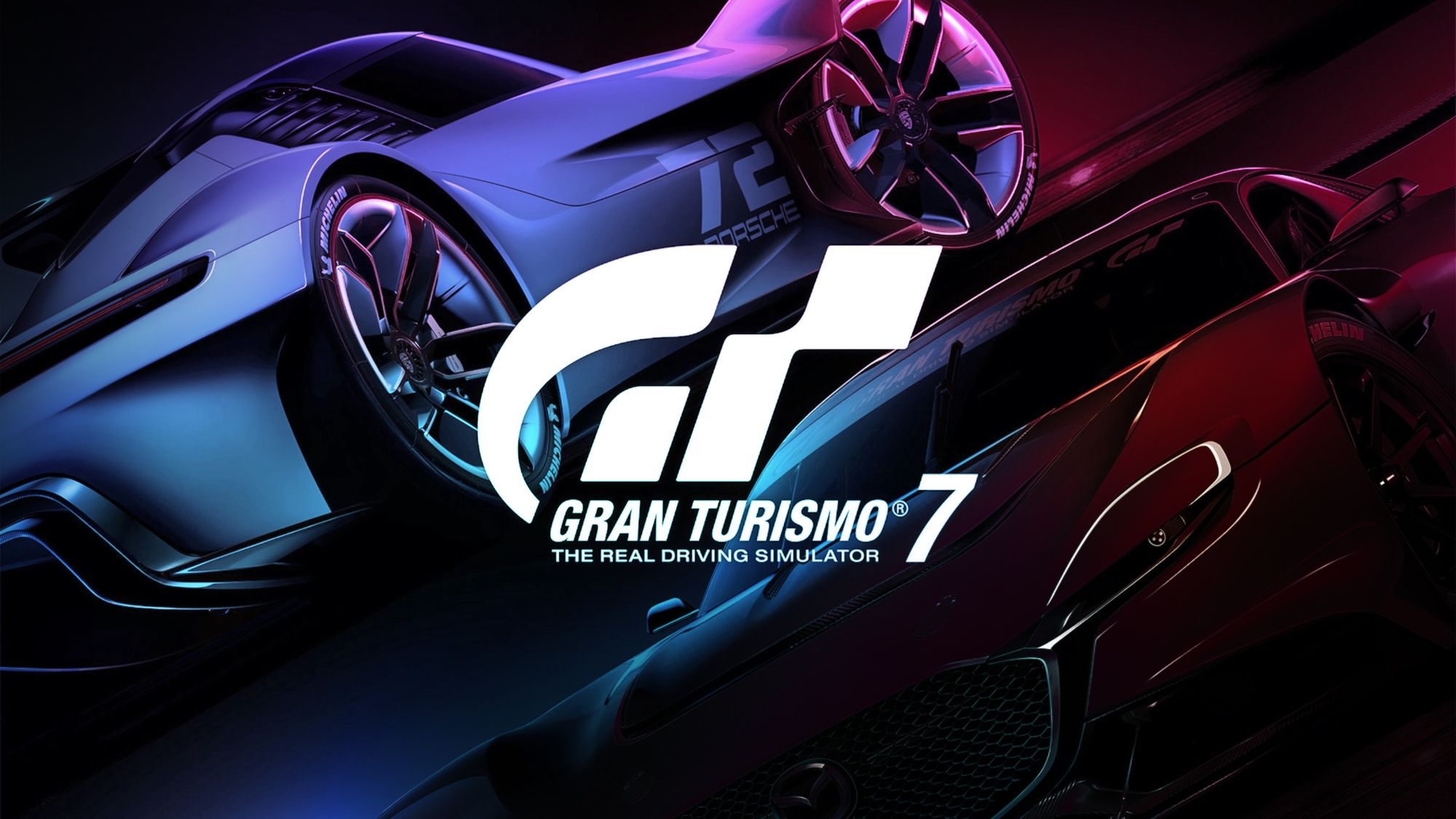 I know, the third car game on the list, but hey, this is my list! Despite the rough launch, Gran Turismo has improved a ton this year and is the only game I check in on every single week all these months later. The game's "Sport" mode has 3 races every week that everyone can compete in and I try to play at least one of them every week.
2nd Best: Elden Ring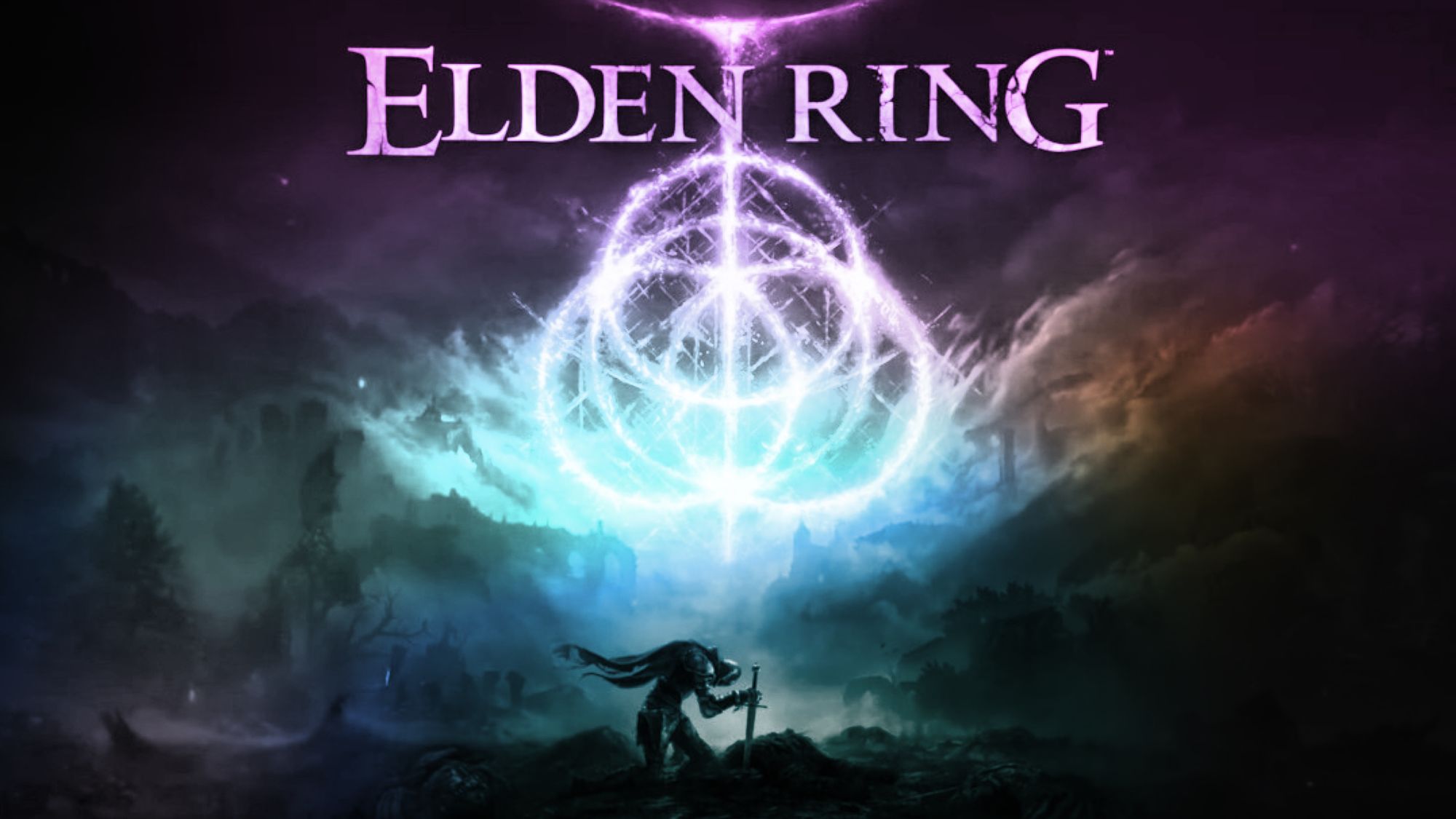 I was primed not to like this game, and honestly I didn't love it at first, but eventually it just clicked for me. Then I found the "easy mode" mod, which let me take a bit more damage before dying, and it elevated the game a ton for me. I never got close to finishing it, but the 30-ish hours I put into this game were exceptionally memorable.
The Best: God of War Ragnarök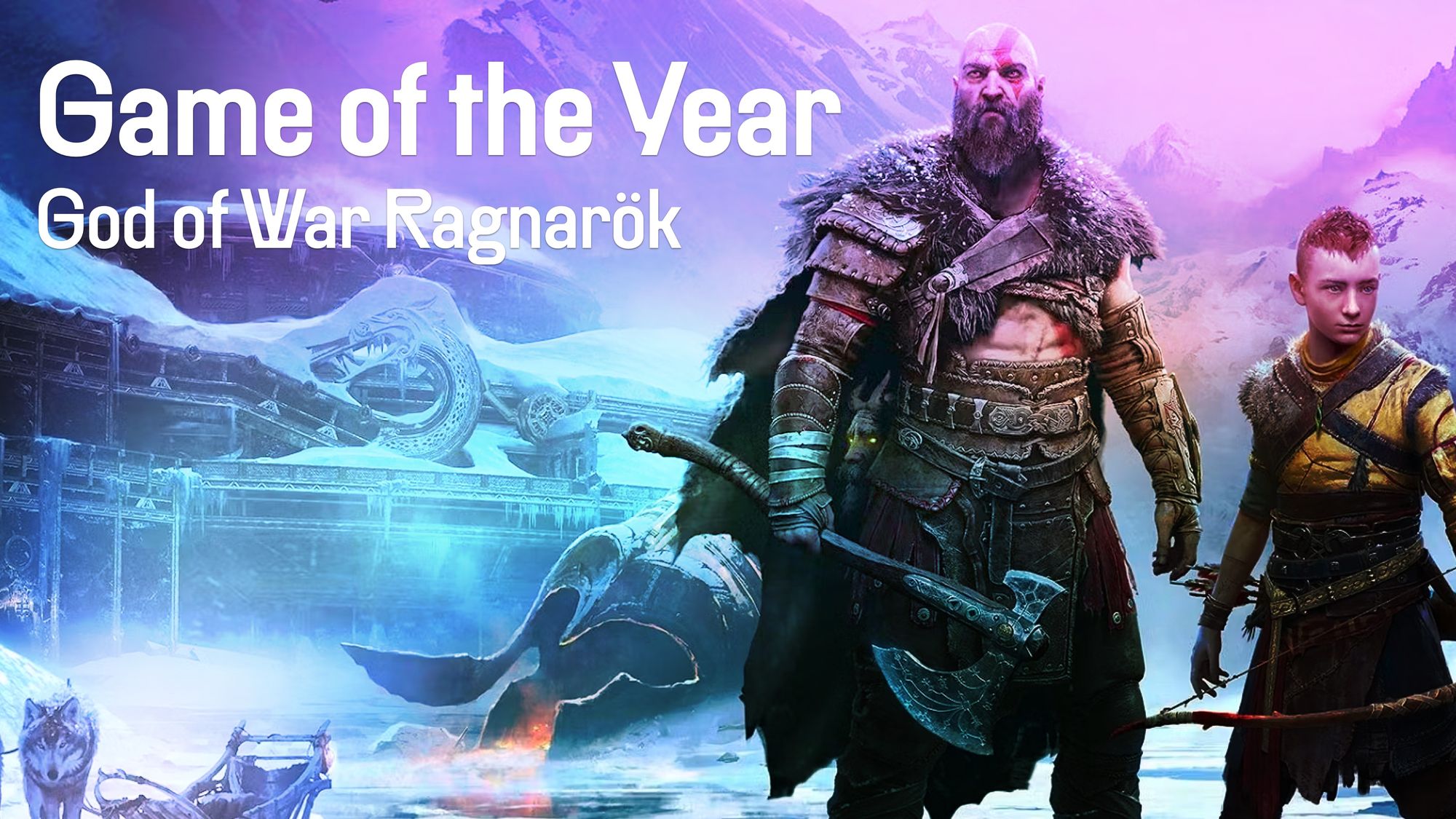 The previous game was my favorite game of 2018 and its sequel excels as well. If you are playing it and want to hear an extended discussion of the whole thing, I have to recommend MinnMax's Deepest Dive on the game.