🖥 Lo-fi Burnham (Newsletter #108)
Happy Friday! You'll never know how close this came to not happening, but I had to share a few fun things this week. Hope you all have a great weekend ✌️
The Links
Some Good Tunes
Maybe I'm showing my age here, but Destroyer (Dan Bejar's band, also of The New Pornographers) is one of my favorite musicians of all time, and his latest record out today is another gem in his discography. The second half of June is currently my favorite musical moment of anything I've heard this year.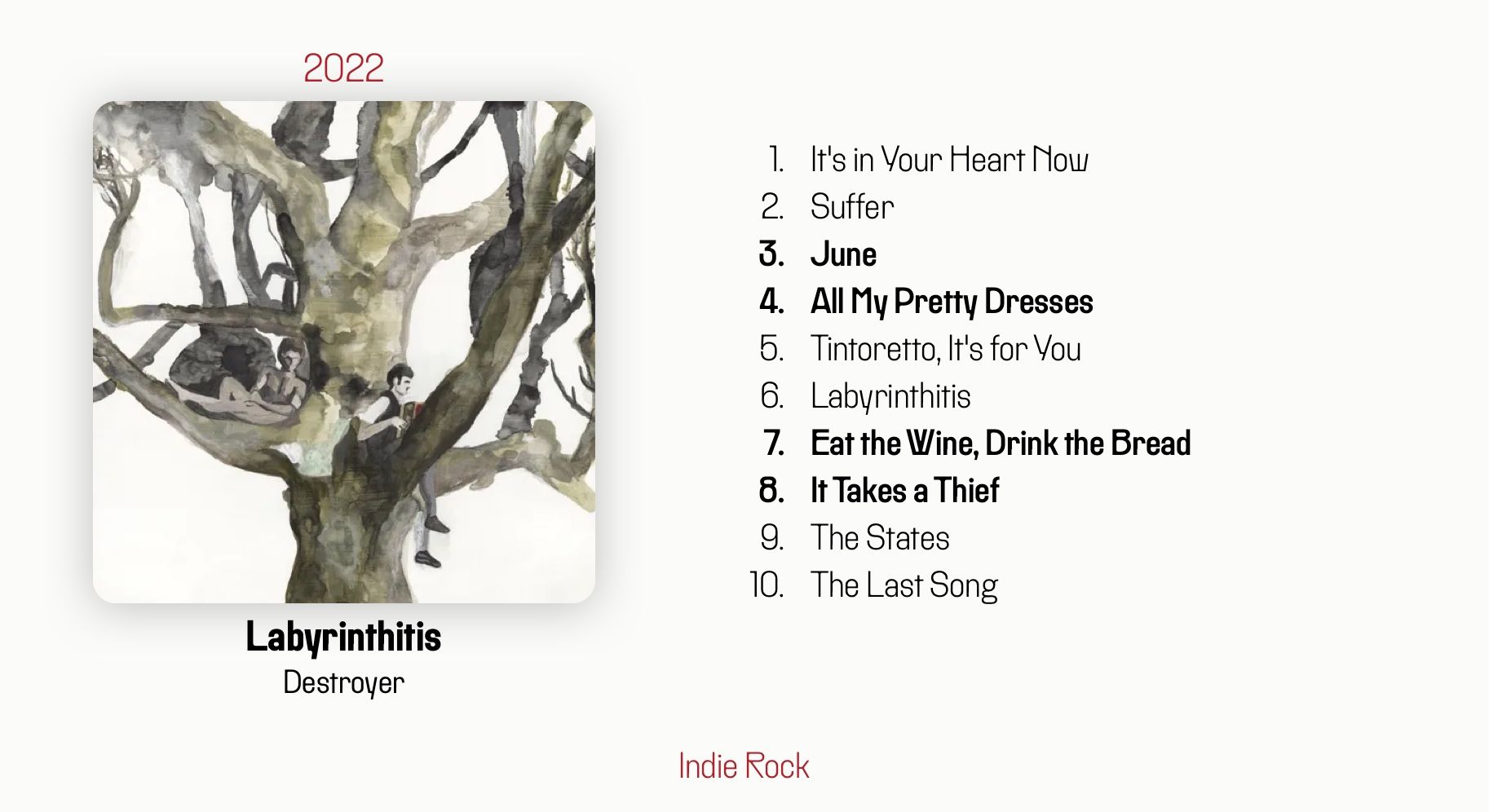 The Videos
Lo-fi covers of a bunch of Bo Burnham songs? Yes, this interests me.
A ska cover of Fall Out Boy's Sugar, We're Going Down? This also interests me.
Star Citizen has been in "early access" for like a decade and it looks insane in every way, good and bad.
Easy Allies is my favorite video gaming outlet, and they've got some big announcements for this year, including the retirement of the one and only Brandon Jones 👋
The Tweets