Night Falls Over Kortedala (365 Albums)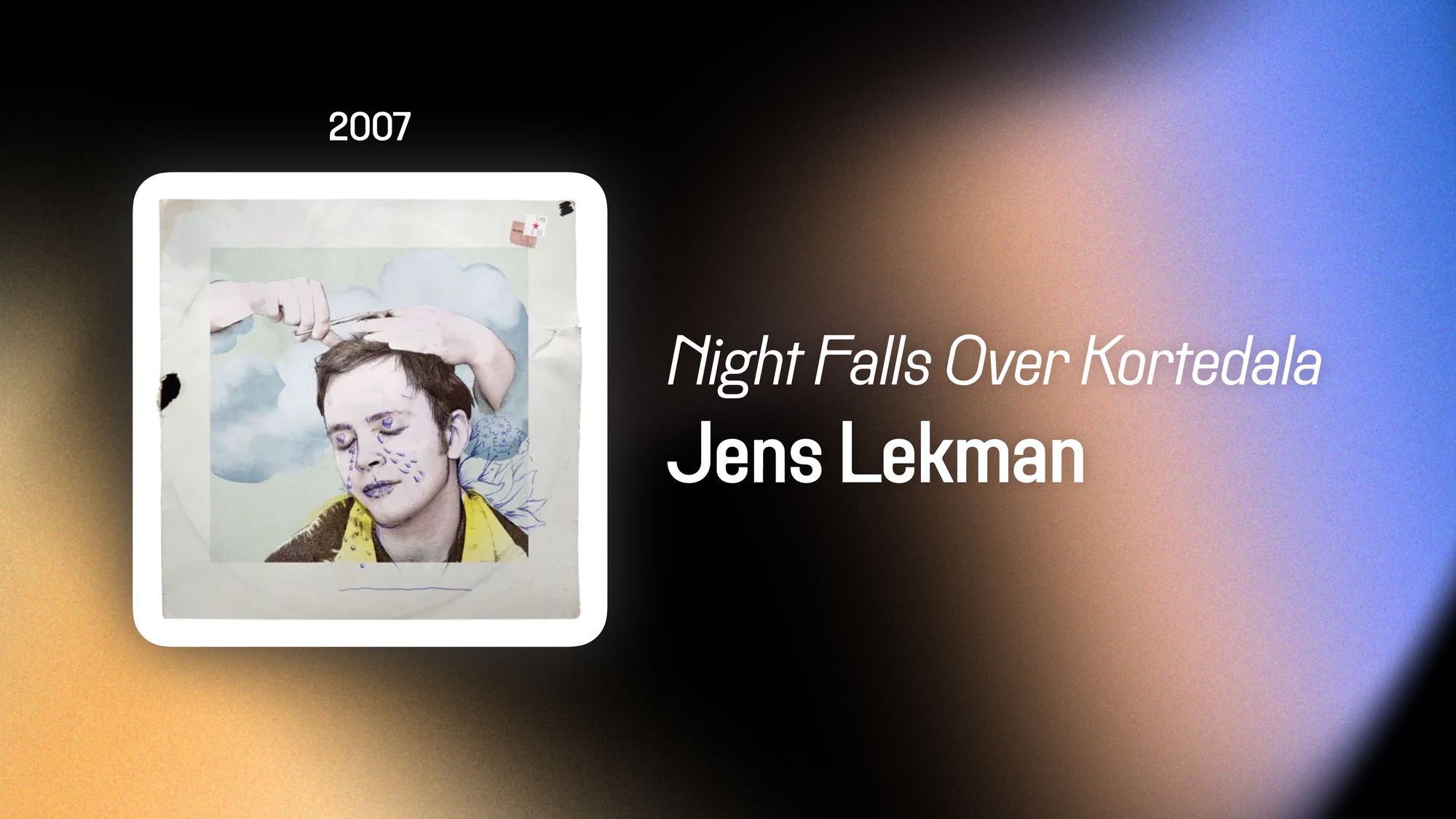 Programming note: apparently Jens Lekman "retired" this record in 2022 and rereleased it under the name "The Linden Trees Are Still In Blossom" with a few more tracks. It's unclear why, but that's why you're linked to a record that supposedly came out in 2022, not 2007.
This is an entry in the 365 Albums Project in which I plan on posting one album I enjoy every day for a full year.