The Birchtree Newsletter, September 2022
Hello again! This month was quite busy for me, so I wasn't able to write of film as much as usual, but the rest of the world didn't slow down, so I've got tons of great stuff here to share!
Also, switching this newsletter to monthly was a perfect decision, because now I feel like the quality bar is properly high for the things I'm able to share. I truly stand behind everything linked below, and I think you'll enjoy any of it you check out.
Until next time, have a wonderful iPhone release month September!
Birchtree Stuff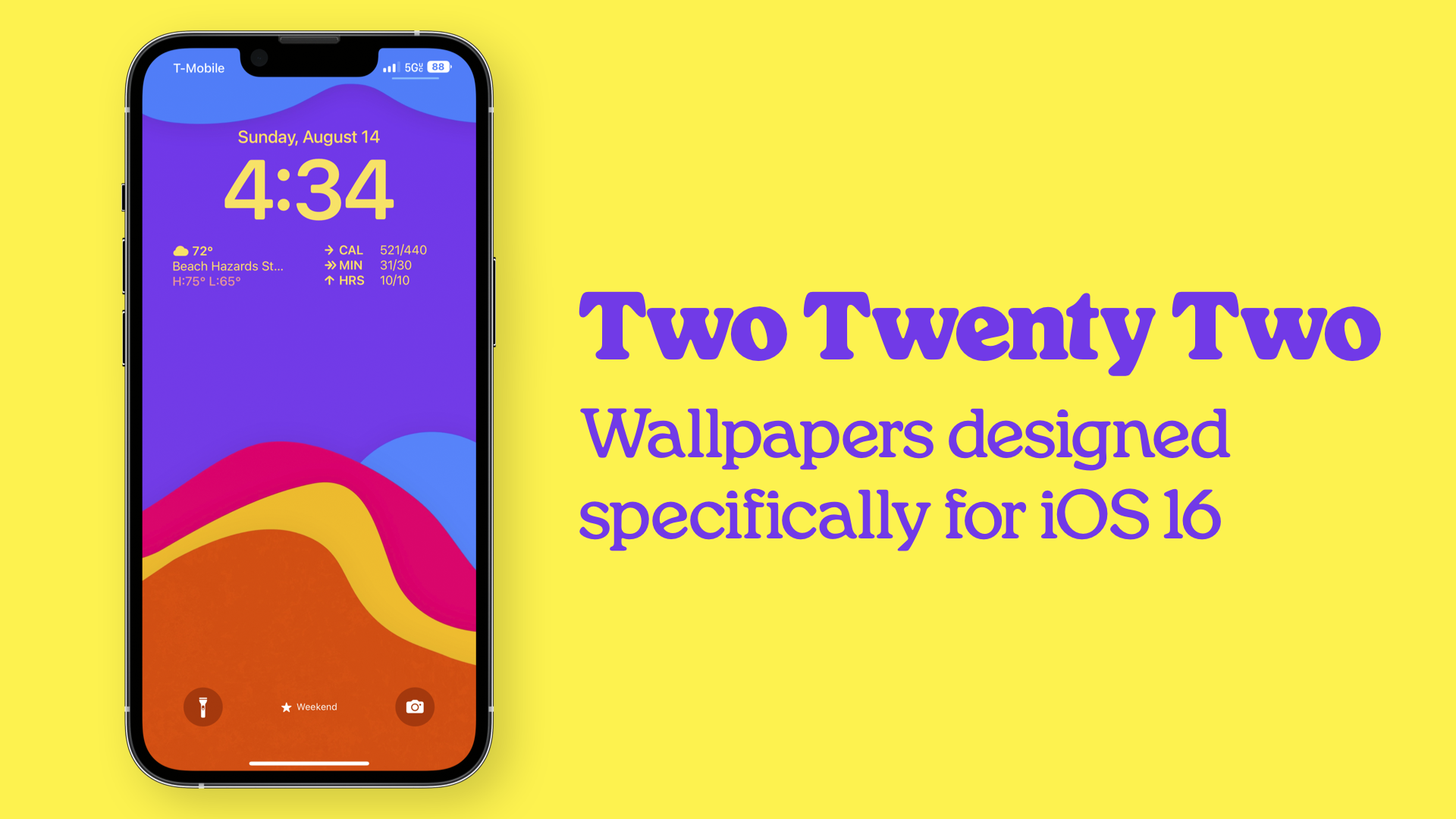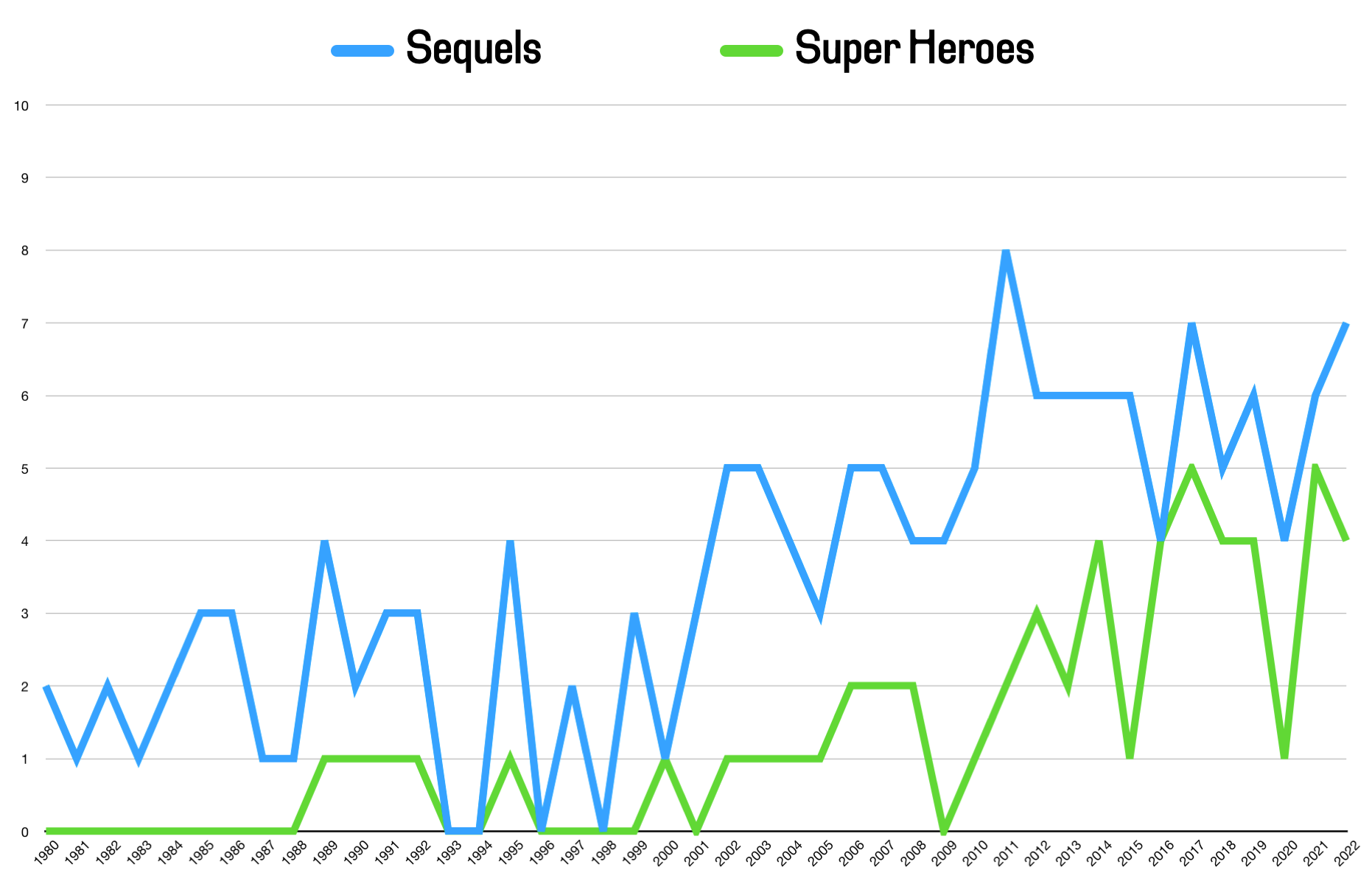 Notable Links
Let's kick things off with a new, variable, and free font, Manrope!
Figure is a tricky new daily game
Notable People lets you see the most notable person born anywhere in the world. See who's most notable from your home town!
I've been writing less about crypto/NFTs/web3 stuff recently, and that's largely because the hype has died way down, and it's becoming more and more clear that it's really all a bunch of junk at the moment.
Many Americans casting teachers as the enemy is a big problem, and it's no wonder fewer people are looking for a job in the field now.
Good Videos
On Repeat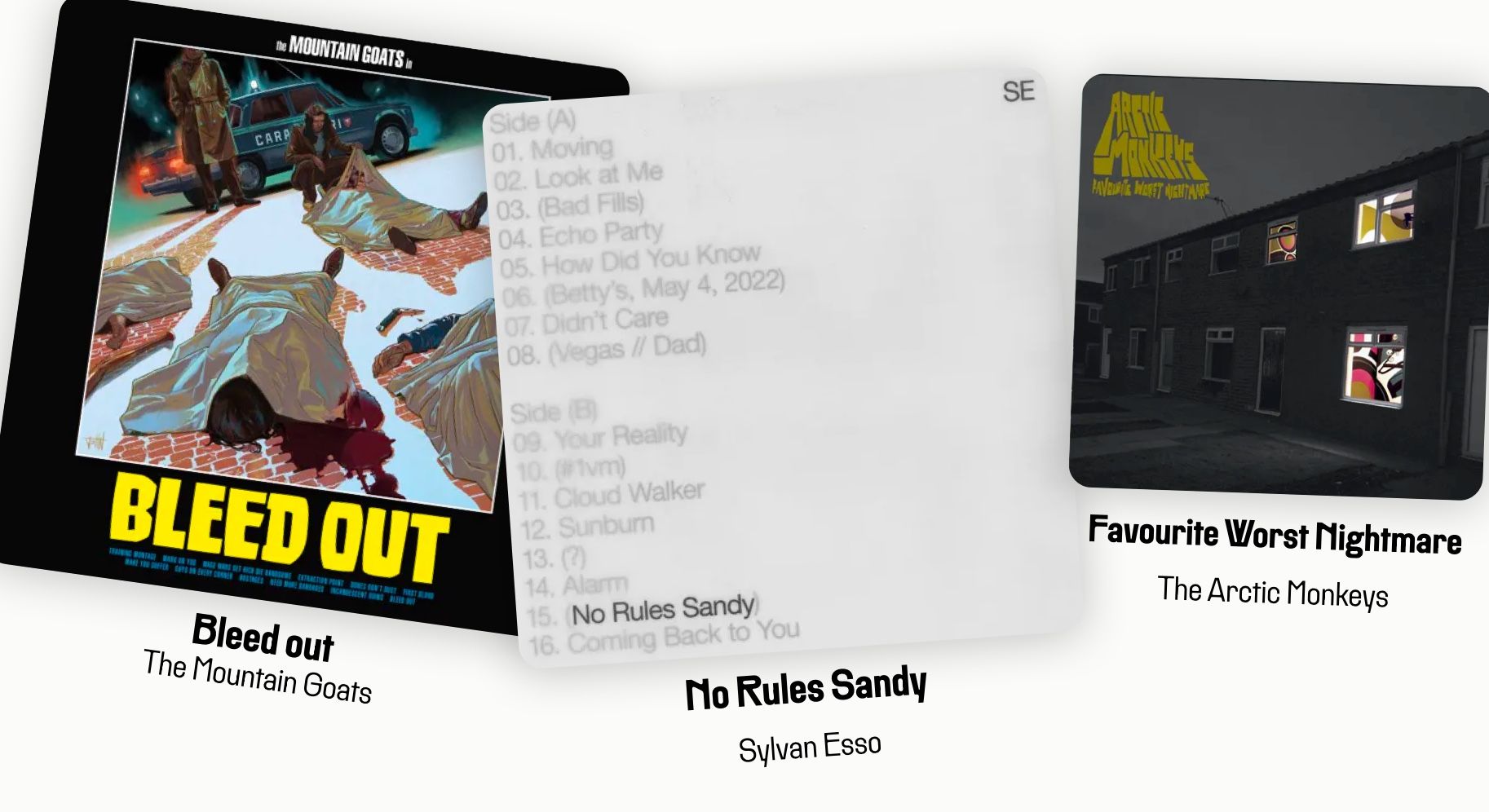 The Mountain Goats are one of my favorite bands ever, and their latest, Bleed Out, is another gem. This is one of their more energetic outings too, which is always fun.
Sylvan Esso are just a rock-solid pop outfit and their latest is a really good time start to finish.
And finally, The Arctic Monkeys announced a new album coming later this year, which inspired me to go back spend some time listening to their sophomore record a few times. It's still an absolute banger.