watchOS 8: The Review 👀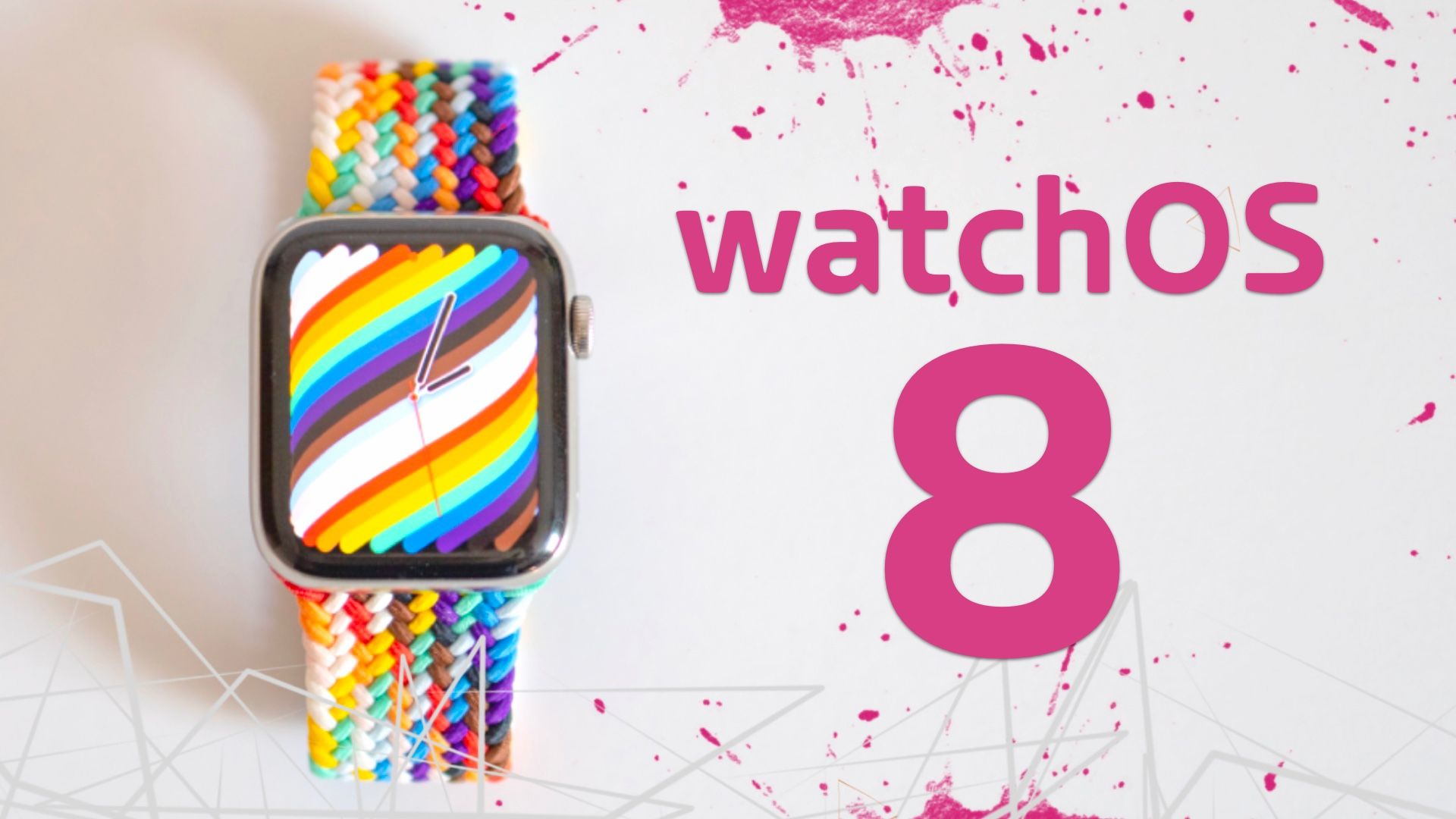 That's right, things are a bit different this year! Instead of writing up a long list of changes in the latest watchOS update, I'm focusing the review more, and moving it entirely to YouTube. I hope you enjoy it and get the most of your watchOS update coming in the next week or two!
To tease the whole thing, the 5 things that have moved the needle for me have been:
Alway-on display improvements (most Apple apps and third parties can use it too!)
Multiple timers (your turn, iPhone)
Mindfulness app
Focus mode
Typing improvements
Hey there, I'm Matt!
I'm a UI/UX designer at NMI and I make videos over on A Better Computer, which I think you'll love.