The Birchtree Newsletter, August 2022
The Birchtree Newsletter is now monthly! I've fallen off the wagon recently, and I still want to bring you guys fun stuff, but doing that every week became too much, but monthly works so much better, so I hope you enjoy it as well. Here's what we'll cover each issue:
Birchtree Stuff: things I made this month I think you should check out in case you missed them.
Notable Links: games, fun sites, fonts, design, and whatever else.
Good Videos: some of the best YouTube from the past month
On Repeat: music I can't stop listening to.
Birchtree Stuff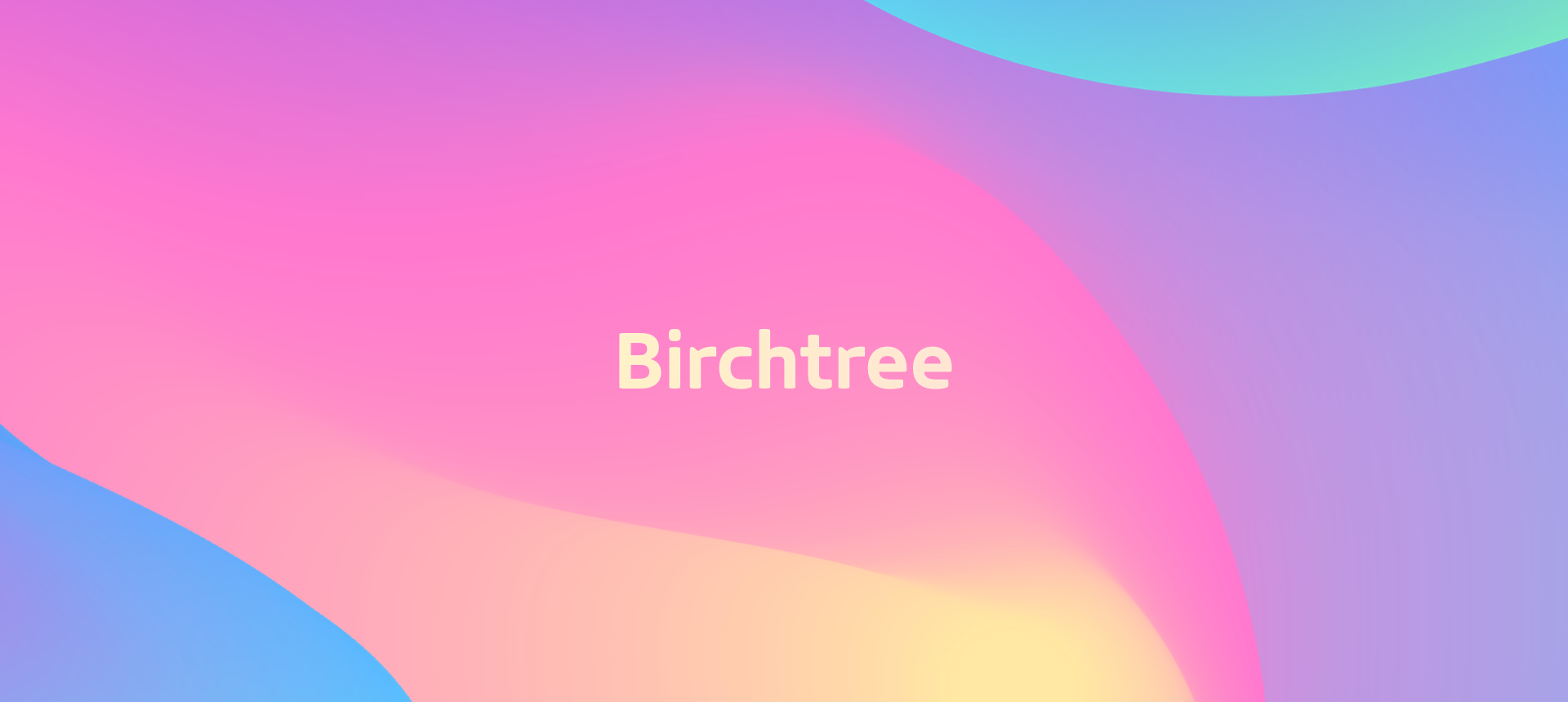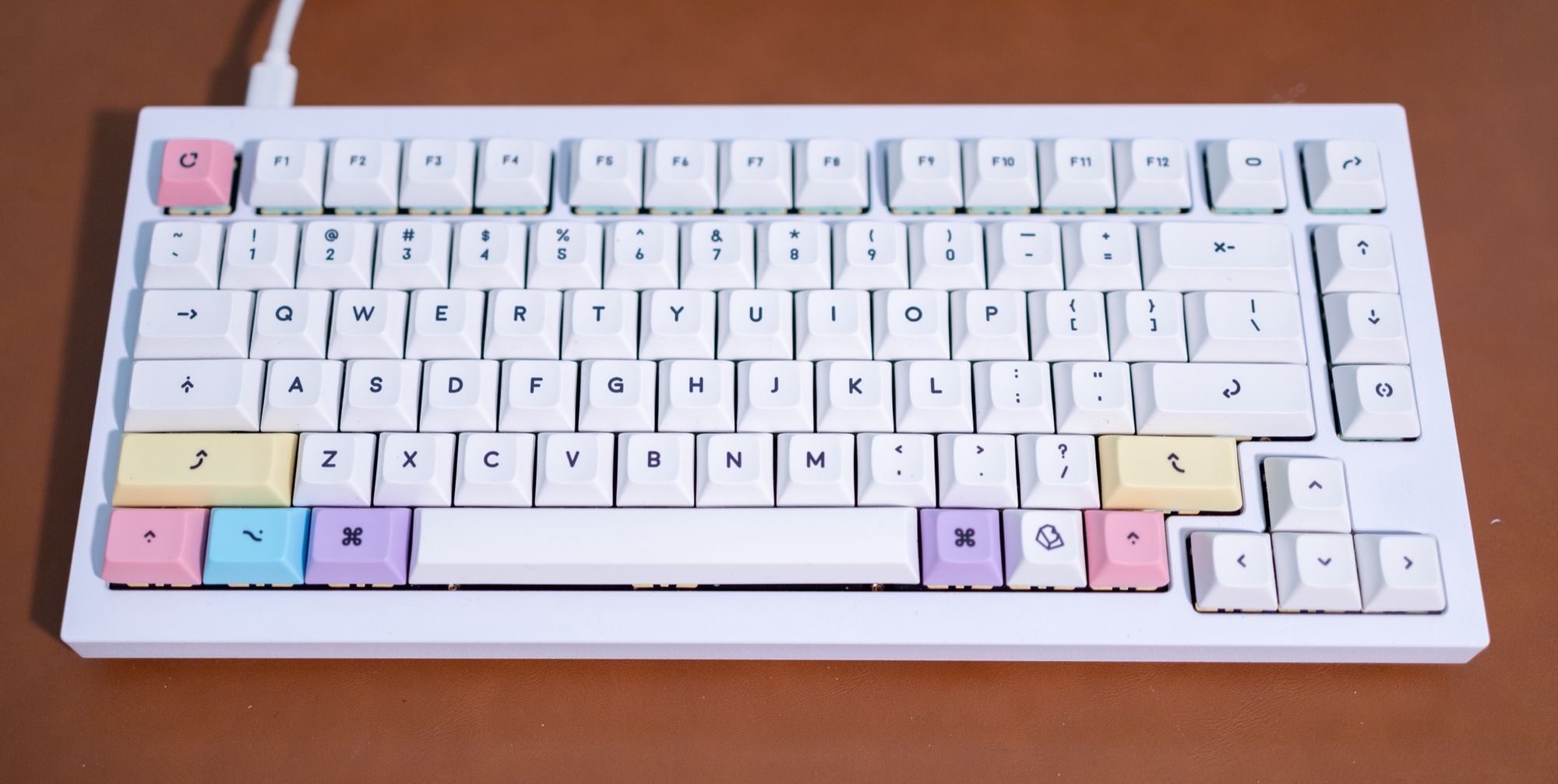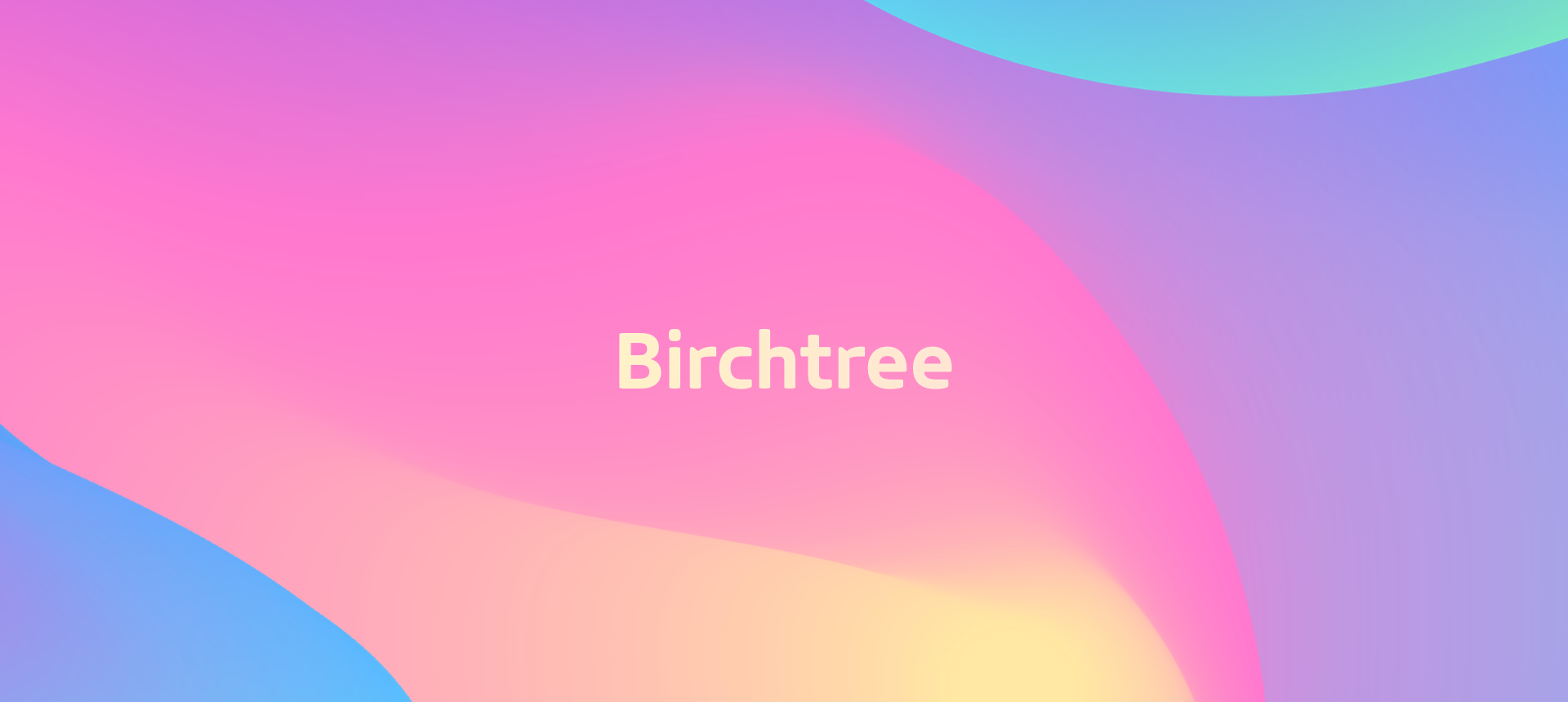 Notable Links
Good Videos
On Repeat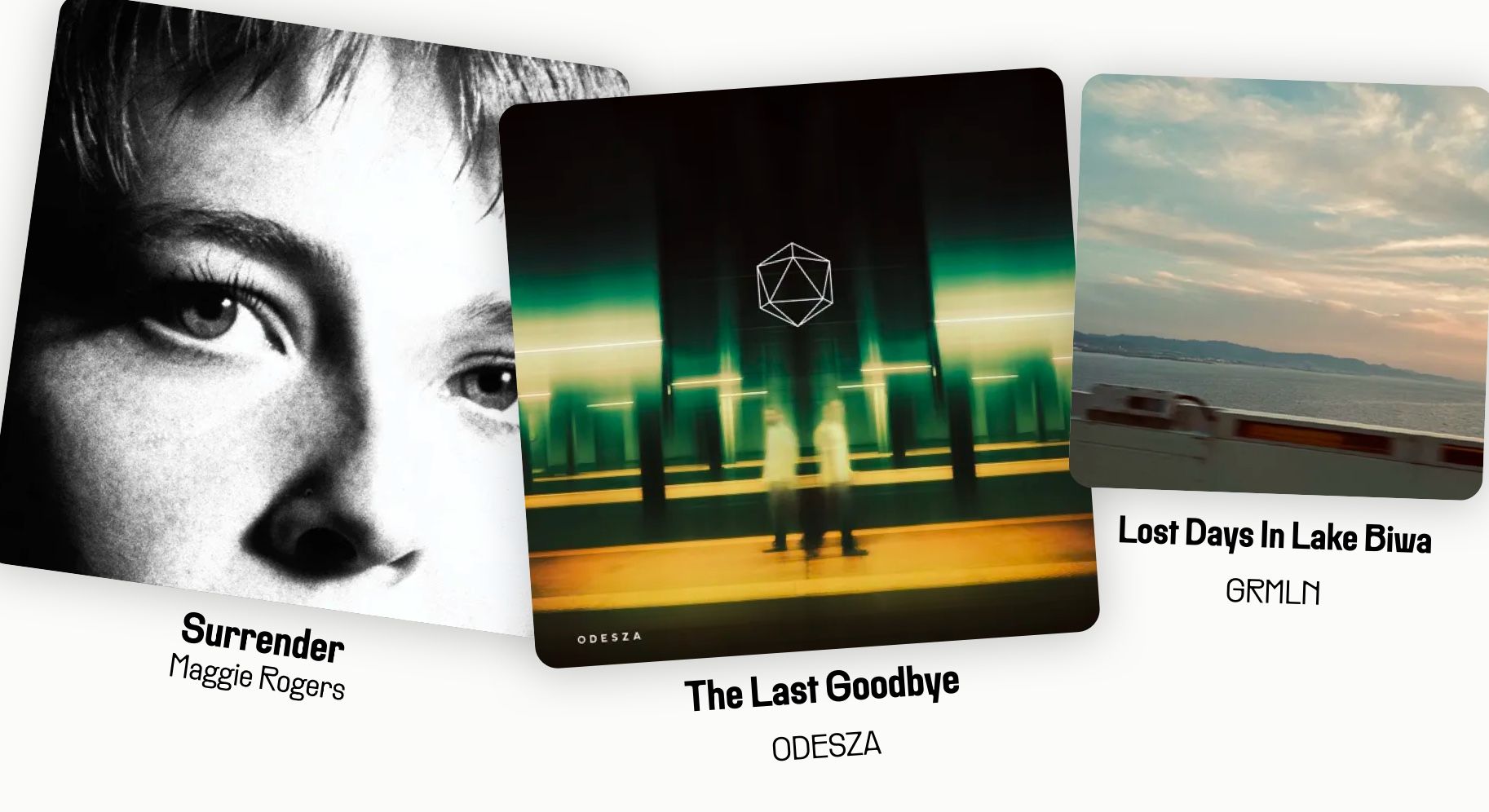 Maggie Rogers burst onto the scene in 2019 with a few incredible singles, and while her second record, Surrender doesn't achieve as many of the same highs as that debut, a few songs like Want Want stand out on this very solid follow-up.
ODESZA makes prime nighttime drive music, and their latest, The Last Goodbye, continues that trend.
GRMLN is the solo project of Japanese musician Yoodoo Park, and while his latest record is Lost Days In Lake Biwa, this is his second LP out this year, and his eighth since 2019(!!), so just pick up whenever you want in his discography (2014's Soon Away is a highlight too).