Apple's Unofficial Jupiter Wallpaper 2022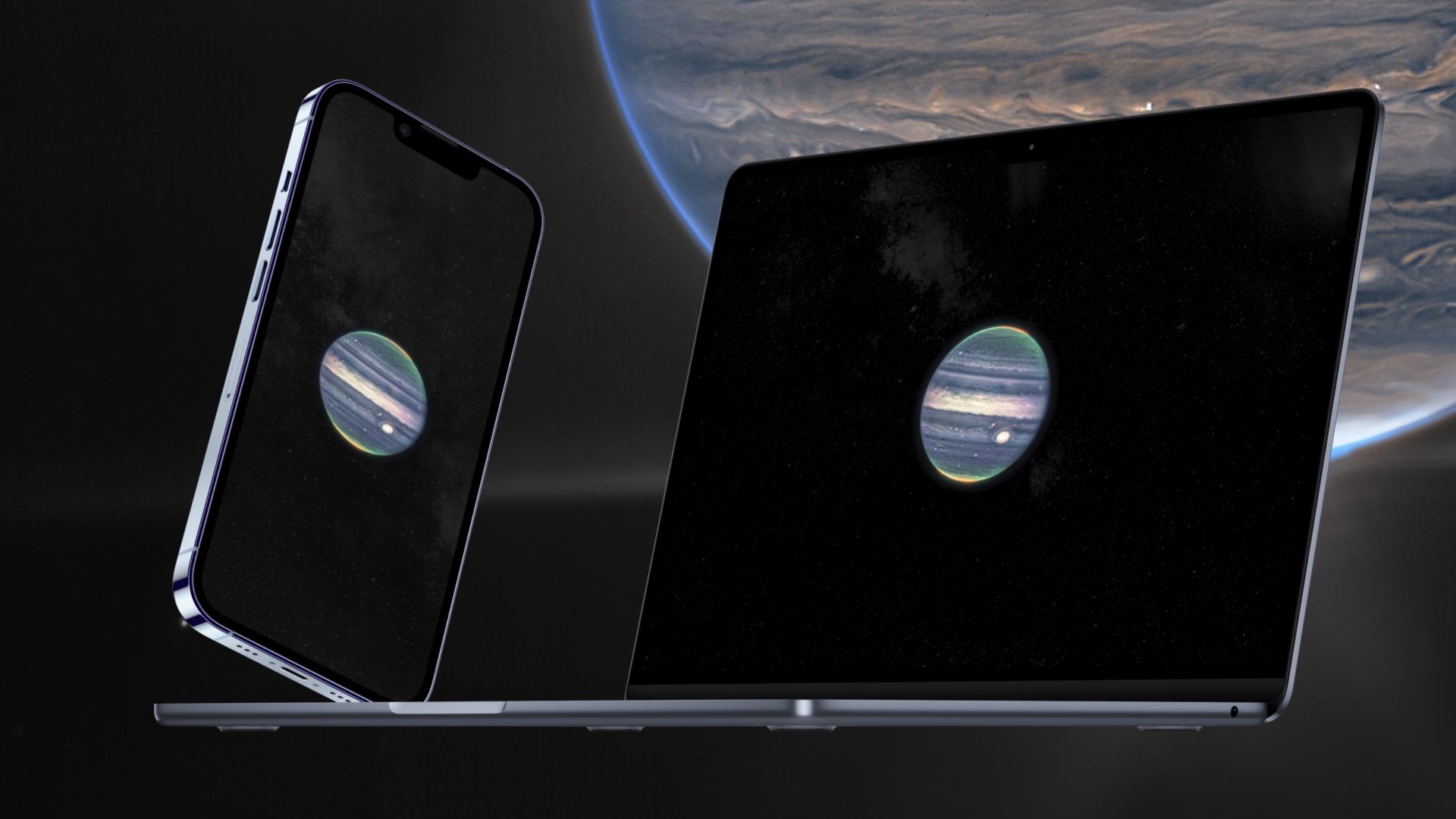 As I've done before in 2017 (twice, even!!), I wanted to take the chance to create a new Jupiter wallpaper based on the latest pics from the James Webb Space Telescope. I did very little to these outside of adding some subtle directional lighting to make it feel a little more three dimensional, but that's really it, all credit goes to NASA for these amazing images.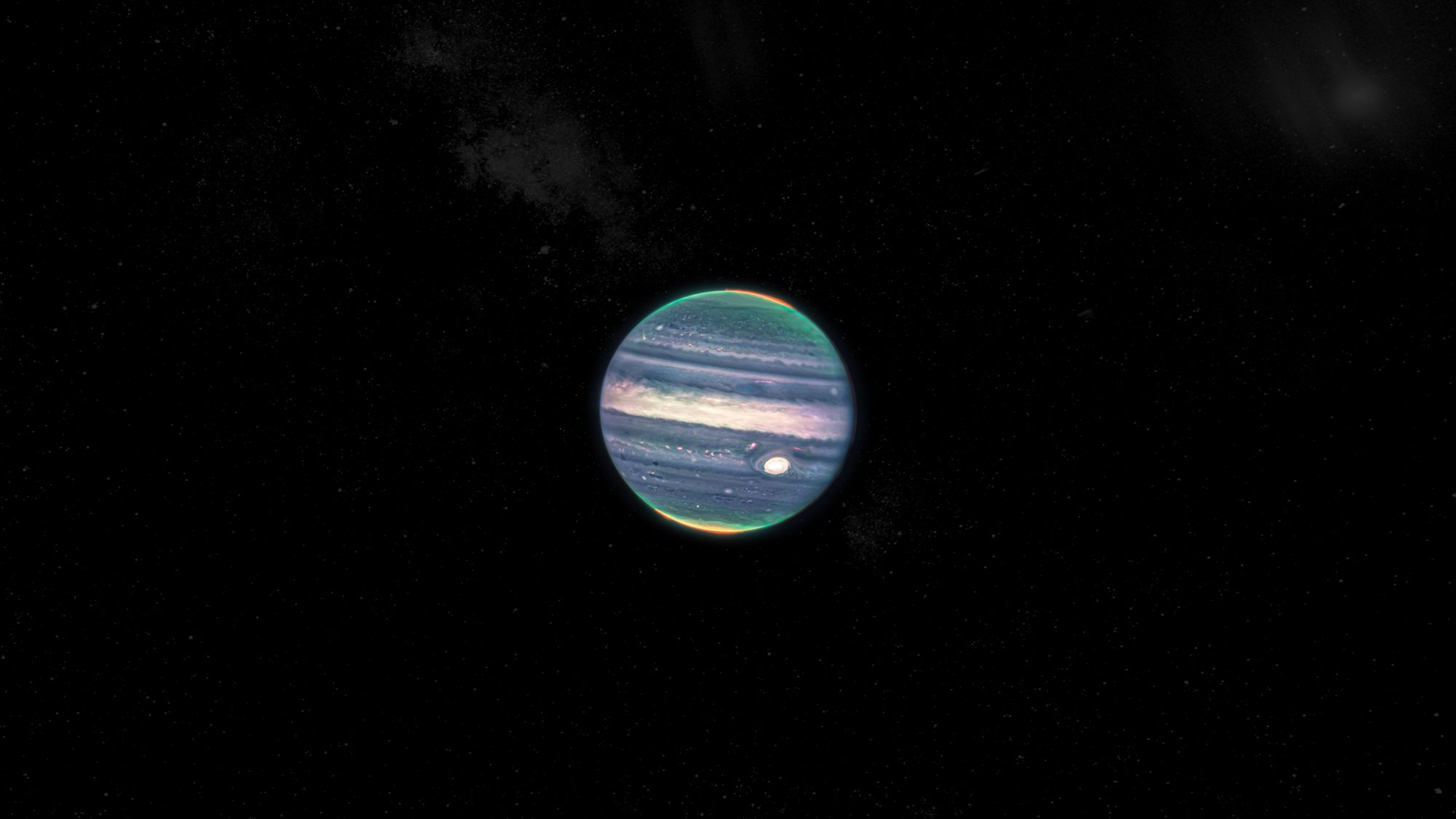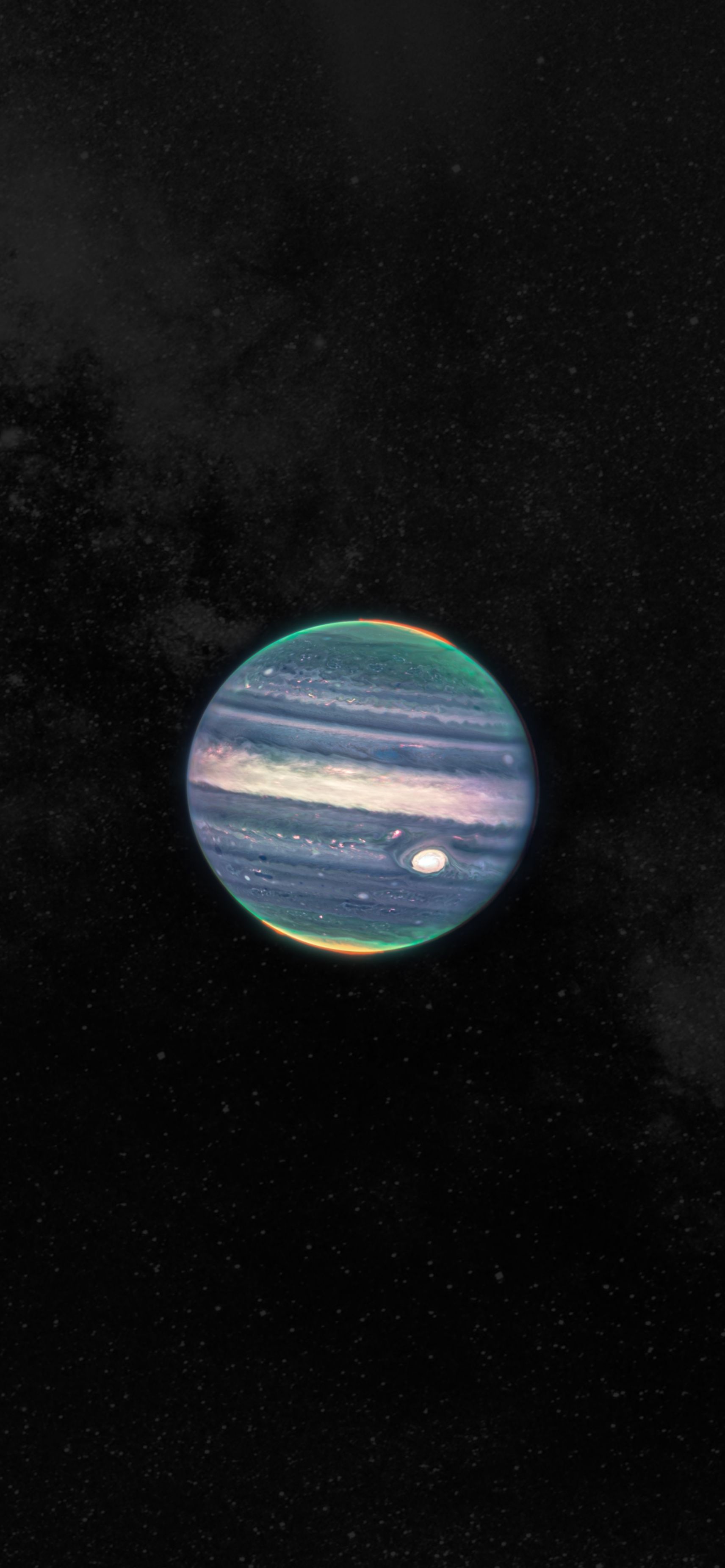 Hey there, I'm Matt!
I'm a UI/UX designer at NMI and I make videos over on A Better Computer, which I think you'll love.